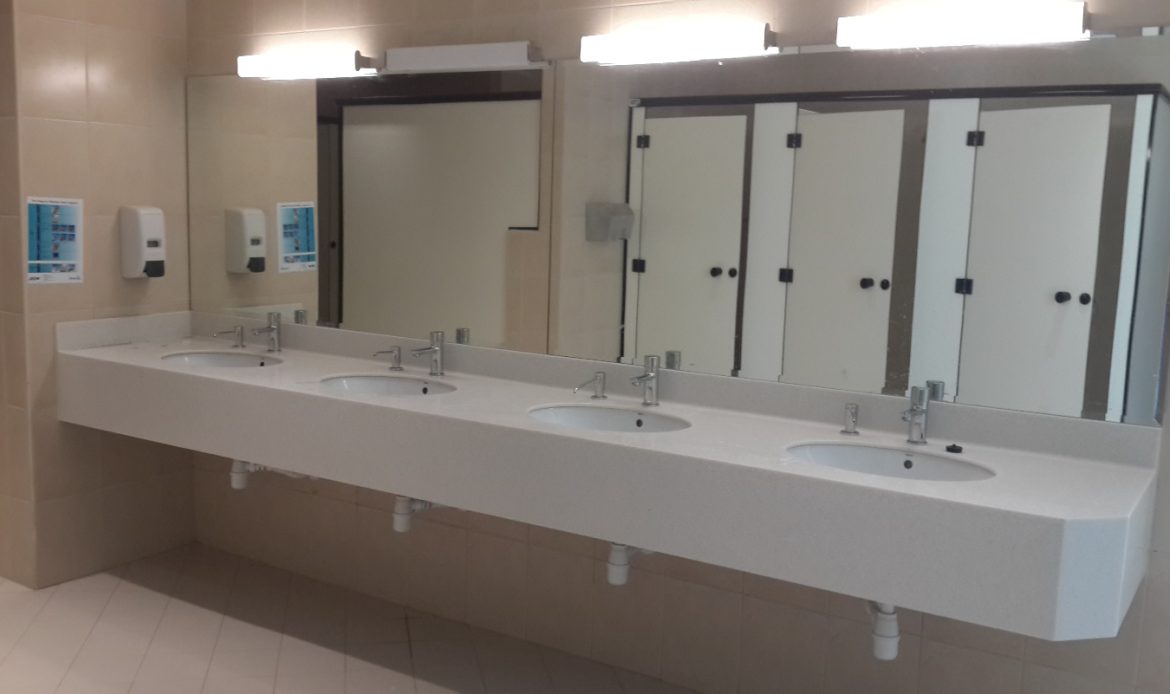 We offer a selection of kitchen sinks and vanity bowls in a range of shapes, sizes, and solid surfacing colors to coordinate flawlessly with your decor. Our sinks are made from solid surface, a material that is as durable as it is beautiful. You can choose from a variety of colors to complement the rest of your home or match the design scheme you want for your kitchen or bathroom.
Whether you choose a traditional bowl or a more contemporary sink with an edge detail, we have it all.
Our sinks are cast-molded 100% acrylic, and they provide a continuous, integral fit to solid surface slabs. Our sinks are expertly designed to coordinate with most Solid Surface designs.
FEATURES
Indiga solid surface sinks & bowls are made with the highest quality materials and craftsmanship, ensuring that they will last a lifetime. Our new line of kitchen sinks and vanity bowls is sure to add elegance and style to your home.
Highest quality materials
Easy to clean, maintain, and install